| | |
| --- | --- |
| | This page serves as a common template to over 50 other pages. Do not make modifications to this page before reviewing the proposed changes in this Waze forum thread first. |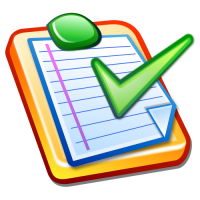 Many states and territories keep an active list of pending or closed actions that need to be done in the state by the editors. All editors are welcome to contribute to the list of activities.

This state does not currently have an active "to do" list at this time. Check in the CommonState section of the Waze forums to discuss creating one.